Current Projects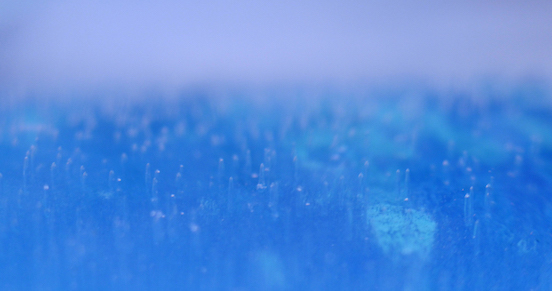 Abstract: The SHEBA project (Safe at Home, Experiences, Barriers and Access) draws on a strong partnership between researchers (University of Melbourne and University of NSW), Victorian Community Sector organisations providing family violence services (McAuley, Good Shepherd Australia and New Zealand, In-Touch, Centre of Non-Violence) and ...
Continue Reading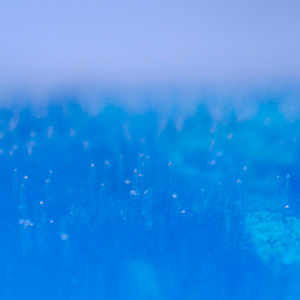 Abstract: Stop It Now! is an early intervention program that operates in North America, the United Kingdom and Ireland, and the Netherlands, and has also previously operated on a small scale in Queensland, Australia. The central aim of the Stop It Now! service is to ...
Continue Reading
Abstract: The DICE project builds upon the work of Power to Kids as well as other multiagency initiatives such as the work of the Victorian Office of Professional Practice (Enhanced Response Model and Sexual Exploitation Protocol), to address the need for further development of a ...
Continue Reading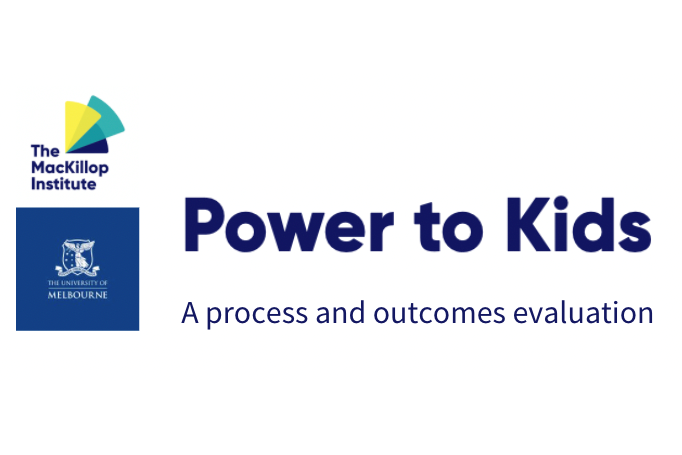 Abstract: The Power to Kids program seeks to strengthen prevention and early intervention efforts in response to sexual exploitation, harmful sexual behavior and dating violence in residential care. This is achieved through: upskilling carers about sexual health and safety knowledge; building carers capabilities to prevent, ...
Continue Reading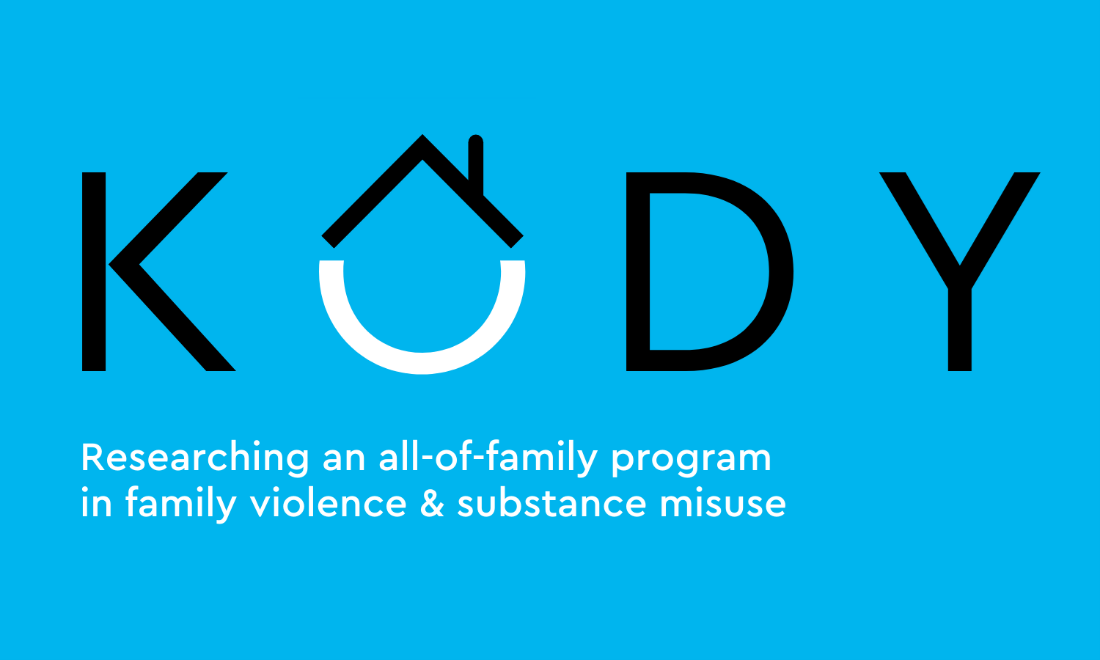 The KODY research project (Kids First (Caring Dads) and Odyssey House Victoria (Kids in Focus) surrounds the innovative KODY intervention which aims to address the combined impact of harmful behaviours, drugs and alcohol on family relationships. The KODY program takes an all-of-family approach incorporating a ...
Continue Reading
DAHLIA-19 is examining policy and practice responses in 4 upper or upper/middle income countries with established DA services where different strategies have been introduced. In each country, a team of academic researchers works with major partner organisations to ensure that the study can draw on ...
Continue Reading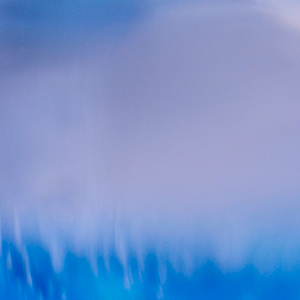 ESTIE  is an action research study that is simultaneously investigating and developing practitioner and organisational capacity to drive improvements in collaborative and holistic service provision for children and families living with DFV where parental issues of mental health and/or alcohol and other drug use co-occur.Researchers:Chief ...
Continue Reading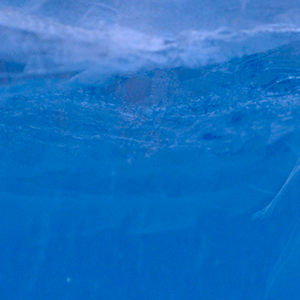 Perpetrators of family violence often threaten to abuse or harm family pets and animals as a way to exert control. This project is focused on building the evidence-base around connections between domestic violence and harm to animals. Our work includes contributing to the evidence through ...
Continue Reading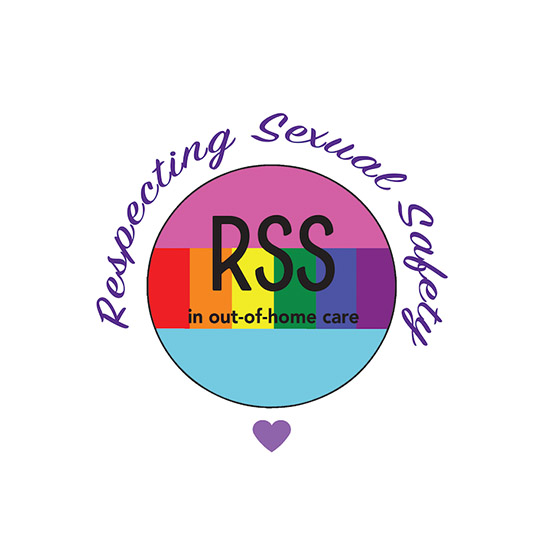 The Respecting Sexual Safety action research project aims to co-design and implement prevention strategies targeting harmful sexual behaviour, child sexual exploitation and dating violence for children and young people living in out-of-home care. Three prevention strategies are being trialled and evaluated in four residential houses ...
Continue Reading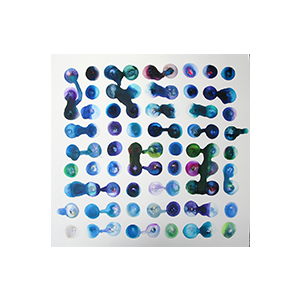 The aim of the SARA project is to explore how children experiencing domestic and family violence (DFV) can act as consultants to research projects and how they wish to be talked to by professionals about risk and safety. The study has two objectives: (i) develop ...
Continue Reading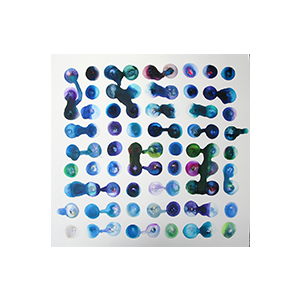 The Alliance involves a collaboration with GP Practice and Primary Care with Professor Cathy Humphreys from Social Work and Professor Kelsey Hegarty from General Practice as co-leads. It strives to make a difference to the lives of women and children affected by abuse and violence ...
Continue Reading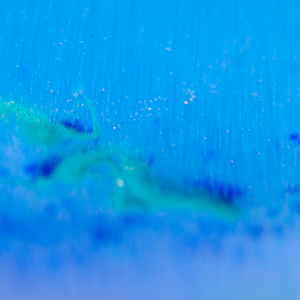 The aim of the WASAPP project is to synthesise current evidence and generate new evidence about secondary prevention of harmful sexual behaviour, and to apply that evidence to the co-design of a Stop it Now! service or online website response to young people worried about ...
Continue Reading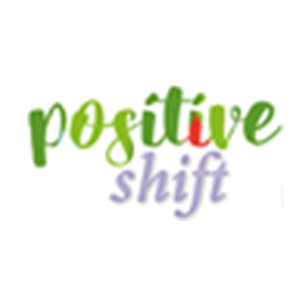 While the dominant pattern of domestic and family violence (DFV) is male violence perpetrated against women, there are some women who use force against adult members of their families. The majority of these women are themselves victims/survivors of DFV. At times women are wrongly identified ...
Continue Reading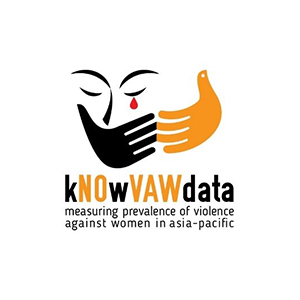 Reliable, comparable data on violence against women are essential to prevention and response efforts, however technical capacity to collect data about violence against women safely and accurately is limited. In light of this, UNFPA in partnership with the University of Melbourne, ANROWS, and Australian Department ...
Continue Reading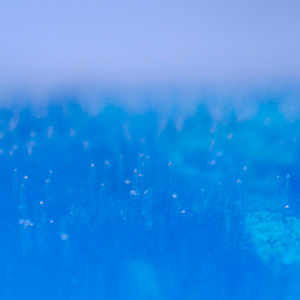 Keeping Safe Together (KST) program offers a whole of family case management approach for families who have been impacted by family violence and want to stay together. Program staff work with mothers, fathers and children individually through both accountability and therapeutic lenses. The evaluation aims ...
Continue Reading
PhD Projects
Past Projects