Current Projects
PhD Projects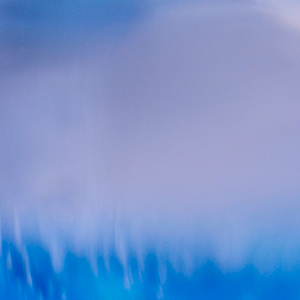 This PhD project is an action research study that investigates systemic ways to improve cross-sector collaboration between substance use and family violence services. This project is nested within the KODY research. Researchers: Van Nguyen, Cathy Humphreys, Margaret Kertesz, Jennifer Davidson, Anne-Marie Laslett Project Dates: 2021-2024 ...

Abstract: The DICE project builds upon the work of Power to Kids as well as other multiagency initiatives such as the work of the Victorian Office of Professional Practice (Enhanced Response Model and Sexual Exploitation Protocol), to address the need for further development of a ...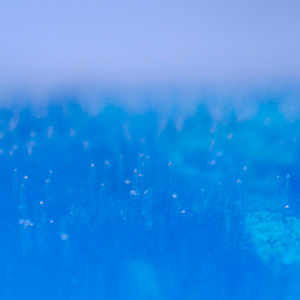 This PhD project is investigating the prevalence of domestic and family violence (DFV) in the lives of health professionals, and the impact of DFV on clinical work with survivor women patients. Researchers: Ms Elizabeth McLindon, Professor Cathy Humphrey and Professor Kelsey Hegarty Funders: The Sidney ...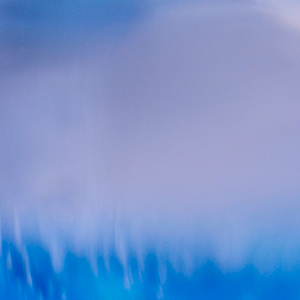 The research examines the socio-cultural factors of adult familial homicide in Victoria. The project aims to examine the role that socio-cultural factors can play for both the deceased and the offender and within intimate partner and other (non-intimate) family relationships. It is intended that the ...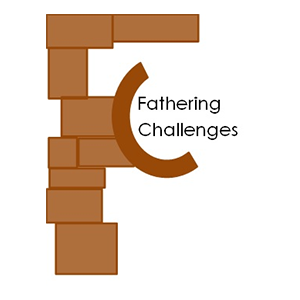 Understanding the psychological process of reparation and self-forgiveness has been an area of increased research interest over the last decade. Theoretical and empirical models have linked guilt, shame, self-oriented and other-oriented empathy, conciliatory behaviour and self-forgiveness together but there is a lack of clarity around ...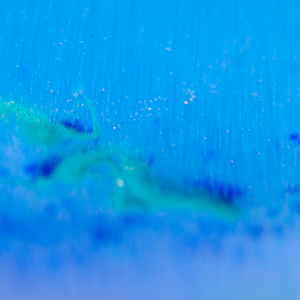 General practitioners (GPs) and practice nurses (PNs) are mandated to report suspicion of child maltreatment in Australia. However, the decision to report child maltreatment is emotionally difficult for GPs and practice nurses. My project aims to co-design a decision-making tool to improve decision-making involving mandatory ...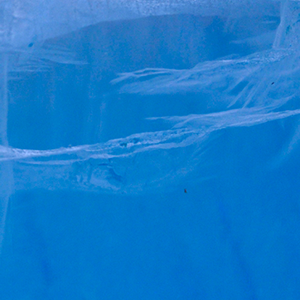 Despite ten years of growth in knowledge translation research there is still a gap between research findings and applying this knowledge in practice. Recently, there has also been a rapid expansion of domestic violence research, however there remains a lack of evaluation of their knowledge ...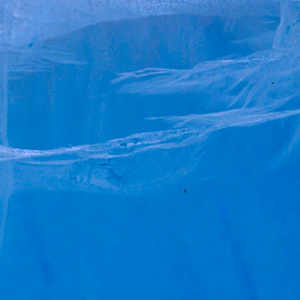 The Cloaked in Strength study aims to explore Aboriginal mothers' experiences of family violence using possum skin cloak making as a tool of engagement, resilience and resistance. It is built upon the core premises of Indigenous research: relationality and accountability, place, reciprocity and reflexivity. The ...

Past Projects